2017 DangerMan Hero of the Year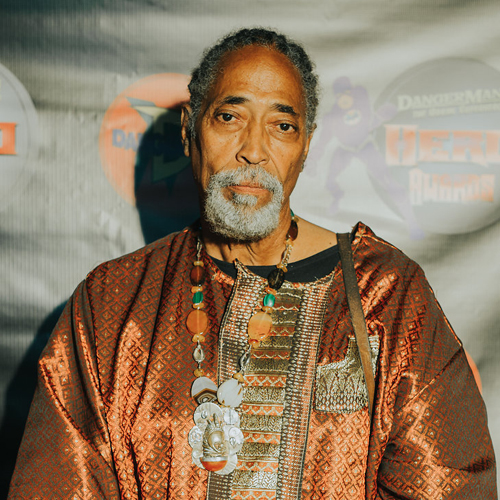 Rev. Clarence Eziokwu Washington
2016 DangerMan Hero of the Year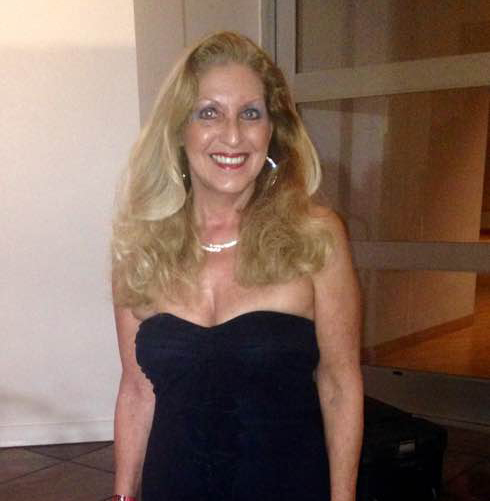 Kathryn Icenhower, Ph.D, LCSW
Can one person make a difference?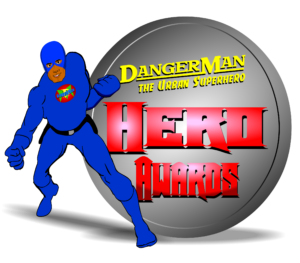 We believe one person can. That's why after 19 years of servicing local communities with our Urban Superhero, "DangerMan" we have now created the DangerMan Hero Awards program. This unique show celebrates and honors exceptional individuals who make extraordinary contributions to local communities in the State of California.
The 2nd Annual DangerMan Hero Awards show will take place on Saturday December 9th 2017 at CAAM (The California African American Museum) located in Exposition Park in Los Angeles, California. This red carpet, star-studded event will honor ten "DangerMan Heroes" and one "DangerMan Hero of the Year".
Nominees are introduced on this website and visitors are encouraged to vote online for the most compelling community accomplishments and vision. Ten recipients total are chosen from those nominated and then honored to receive special awards, cash and other gifts presented through our non-profit organization. The top recipient is chosen as the DangerMan Hero of the Year and receives an additional cash prize to continue his/her work.
The DangerMan Hero Awards show is live-streamed on this website and broadcast on various social media formats.
Please nominate your local hero and join us in promoting community unity through these courageous and fearless individuals.
DangerMan Education Foundation Inc. is a 501 (c)3 non-profit corporation.
Learn More About This Incredible Event
DangerMan Halloween Costumes
(Click for larger view)
Only $38
Super suits for children in sizes X-Small, Small & Medium. We can ship same day.
Made in U.S.A.